I'm going to try to be as unbiased as possible here, because I think both articles make good points.
Most of the problems with electric cars IMO is that they're built for the driver to feel better about driving at all, not to solve an actual environmental problem. Click the links below and please feel free to comment.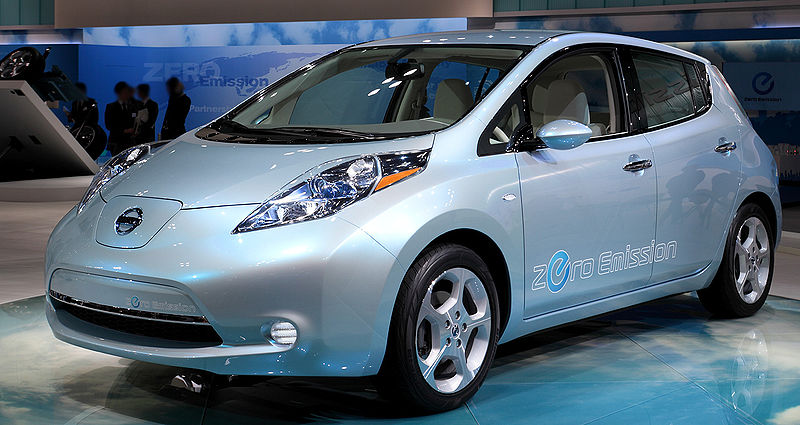 Jalopnik article ->
http://jalopnik.com/5873084/
BoingBoing rebuttal/response ->
http://boingboing.net/2012/01/05/hey-electric-cars-dont.html#more-137480
Honestly I like the idea of an electric car, but not in its current iterations and likely not as anything other than a 1-2 person commuter car. I highly doubt in my lifetime it will be the norm for a personal vehicle, but hopefully it'll be a 2nd car for a measurable percentage of people. I think the largest single problem lies in battery technology. Until that is solved by a
breakthrough
,
a new approach entirely
and/or
a more efficient way of "refueling"
, they'll be held back from widespread adoption.
Earlier electric car links ->
http://www.dannyfinnegan.com/2011/01/ford-focus-electic-revealed-ffe-volt.html
&
http://www.dannyfinnegan.com/2011/01/tesla-demands-your-respect.html
&
http://www.dannyfinnegan.com/2010/11/chevy-volt-gets-myriad-of-different-mpg.html
&
http://www.dannyfinnegan.com/2011/06/1996-corvette-converted-into-electric.html