A few more links that I didn't want to add the the original East Coast Earthquake post (now a few posts away).
DC Zoo animals went crazy a few minutes before the Earthquake
.
From the article (linked above and source below):
According to the zoo, about three seconds before things started to shake, the gorilla Mandara gave a yell, gathered up her baby, Kibibi, and then climbed a tree.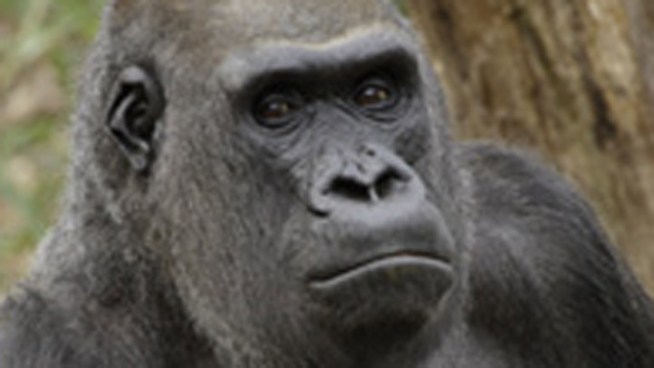 If my pen is a-rockin' its an earthquake.
------------
Earthquake news might possibly travel faster than an actual Earthquake.

Whats funny is, this is actually true. I was talking to my brother on Gchat, while feeling it in Philly. I typed to him "I think we're having an Earthquake here", he responded with "really?" then 10 seconds later says "oh sh*t, I can feel it here now too!". #Science
________________
Sources ->
http://www.nbcwashington.com/news/local/DC-Zoo-Animals-Go-Wild-Ahead-of-Quake-128323083.html
&
http://gizmodo.com/5834048/watch-the-virginia-earthquake-spread-across-twitter
&
https://www.xkcd.com/723/
Related links (more videos) ->
http://gizmodo.com/5833659/all-the-videos-of-the-east-coast-earthquake-updating/gallery/1
&
http://www.youtube.com/watch?v=AUWrBAAwwio
Earlier link ->
http://www.dannyfinnegan.com/2011/08/east-coast-earthquake.html